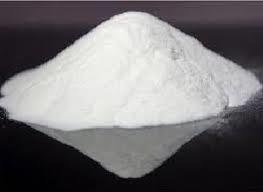 Product Description
Indole-3-yl acetic acid
Common name IAA
Chemical name Indol-3-ylacetic acid; B-indoleacetic acid
Appearance Off-white crystal
Formula C10H9NO2
Molecular Weight 175.2
CAS No. 87-51-4
Melting point 167-169º C
Solubility In water 1.5 g/l (20 ). In alcohol 100-1000g/l, acetone 30-100, diethyl ether 30-100, chloroform 10-30 (all in g/l).
Stability Very stable in neutral, acidic and alkaline media. Unstable to light. PKa 4.75
Specification 99% Tech Grade
Mode of action It can affect cell division and cell elongation. Used to stimulate rooting of cuttings of herbaceous and woody ornamentals.